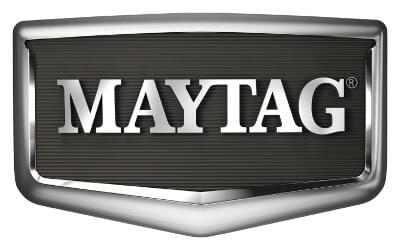 We Specialize In Maytag Washer Repair In Beverly Hills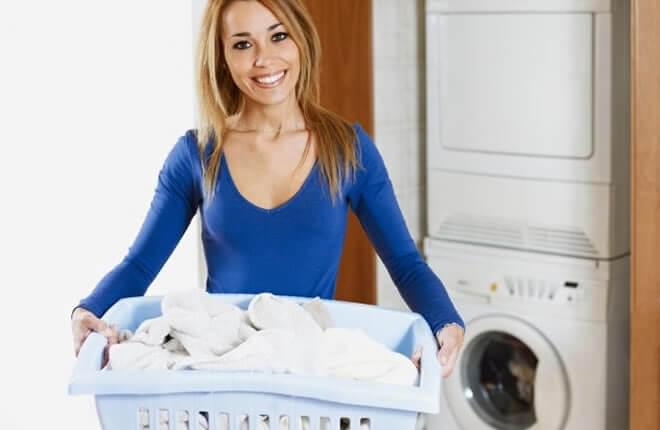 In Beverly Hills when you need your Maytag washer repaired call the pros at Service Masters Appliance. We can help if your washer is on the fritz or if your washing machine is noisy. You do not have to worry at all. We have exceptional trained professionals that will come to your door and in most cases it will be the same day. Our professionals have not only been factory trained to fix Maytag washer appliances, but other name brands as well. They also have been through extensive back ground checks. So that we are sure that you are in the best care of professionals. Our professionals will quickly get to your home to access the problem with your appliances and take the best most cost effective repair route. Maytag Washing machines is one of our specialties. We can fix your favorite Maytag washer with as little out of pocket cost as necessary. After, that is what we all want. We all want to spend as little as possible. Because we understand that your money is very valuable to you and we want you to keep as much of it as you can. Our professionals will be uniformed and greet you at your front door, with badge and proper paperwork in hand. You can trust our professionals to do the best job possible for the smallest amount of money possible. We service the Beverly Hills area codes from : 90209, 90210, 90211, 90212, 90213. But we are not limited to just those area codes.
Please feel free to contact us
Company name Service Masters Appliance
Phone number 888-657-1763 & 310-477-0670
So we can get your washer back up and washing again. Dirty clothes are nothing you want to get behind on. And we all understand that you have spent alot of money on your family's clothes and you would not want to throw them away. Please remember that if your maytag washer is on the fritz, don't panic. We can help. Just one call is all you need to do to get the best maytag washer repair technician at your front door waiting to service your Maytag washer.