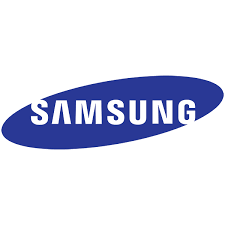 Best Samsung Dryer Repair in Santa Clarita & Valencia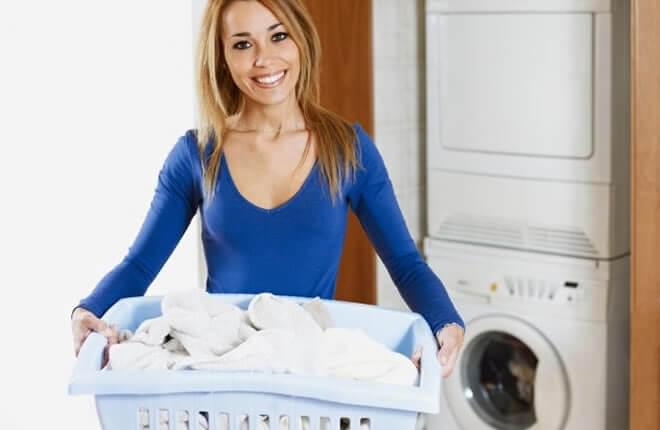 Service Masters Appliance currently offers Samsung dryer repair across Santa Clarita, Valencia and all other surrounding areas. If your Samsung dryer is acting up give us a call at 888-657-1763 so we can dispatch a local technician to assess and repair your machine. Our highly trained technicians are experts in appliance repair that provide fast and reliable service. The longevity of your Samsung dryer is important to us and we will do all we can to insure that your investment is protected and well maintained. We are glad to be a part of our local community and are able to employ hard working people from within the community.
Our technicians proudly service these areas:
Santa Clarita
Valencia
Newhall Ranch
Sand Canyon
Stevenson Ranch
Saugus
and other surrounding areas.
Service Masters Appliance employs only skilled technicians that are experts in troubleshooting and repairing your Samsung dryer. If your dryer is not operating as efficiently as it once was, give us a call. If your exhaust vent is clogged let us know we can fix it for you. Improper dryer maintenance can be a fire hazard if you suspect any malfunctions in your appliance please do not hesitate and call us today, again our telephone number is 888-657-1763. Our technicians are trained to locate and fix any issue in your Samsung dryer to prevent hazardous conditions.
If your address falls under one of these ZIP codes you are in luck and we are only a phone call away: 91310, 91321, 91350, 91351, 91354, 91355, 91380, 91381, 91382,91383, 91384, 91385, 91386, 91387, 91390.