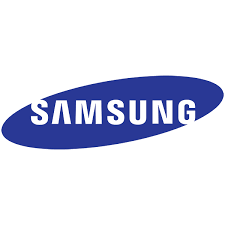 Best Samsung Dryer Repair in San Fernando Valley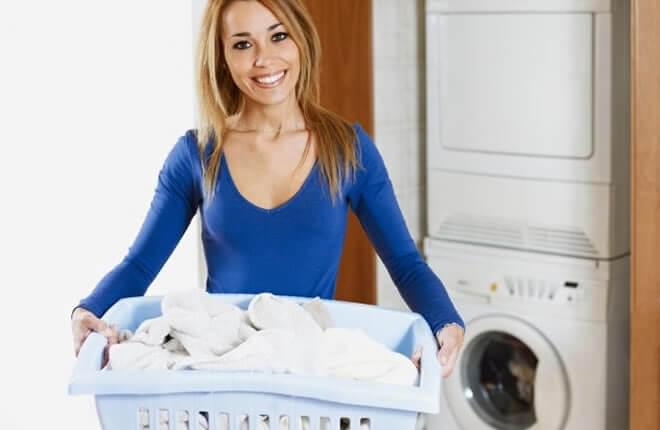 Do you need dryer repair? Service Masters Appliance offers a variety of services to help you out. Our services include well-known name brands, including Samsung. Our Samsung Dryer Repair in San Fernando Valley can save you money and time. An inefficient dryer can cost you money. Between taking up more energy and taking longer to dry your clothes, the expenses can easily rack up.
Dryers are a necessity in any household. Whether you wash your clothes once a week or more or less, having a dryer that properly dries your clothes is essential. Plus, who has time to hang dry clothes? It can be a hassle and not always a possibility. Don't resolve to that option. We have you covered. Appliance repair is our specialty.
Dryer repairs can be tricky, and your dryer is an investment. Allow us to handle your problems, take care of them quickly so you can be on your way to enjoying your appliance again. We will fix it the right time around in a timely manner, and we guarantee our work and your satisfaction. We pride ourselves on our trusted name.
It isn't easy finding a qualified, professional service that lives up to its name. Luckily, we value customer service. We will repair your dryer when you need so you have one less thing to worry about. We're here to help.
We can help you identify the problem; give you a quote, and set-up an appointment. It's that easy. One our certified professional technicians will call before we arrive, be punctual, and take care of your dryer issues. Brand name products like Samsung require the help of a professional to get your appliance back in tip-top shape.
We're here to help you. And we enjoy what we do. We can fix your dryer problems so things can go back to normal. Give us a call today.
Contact Info:
Service Masters Appliance
14011 Ventura Blvd. # 212 W
Sherman Oaks, CA 91423
Phone: (818) 853-9954
Phone: (888)-657-1763
Service Masters Appliance Repair
Average rating:
0 reviews