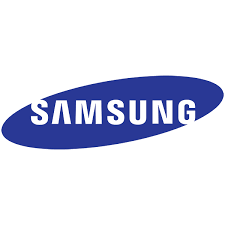 Best Samsung Dryer Repair in West Los Angeles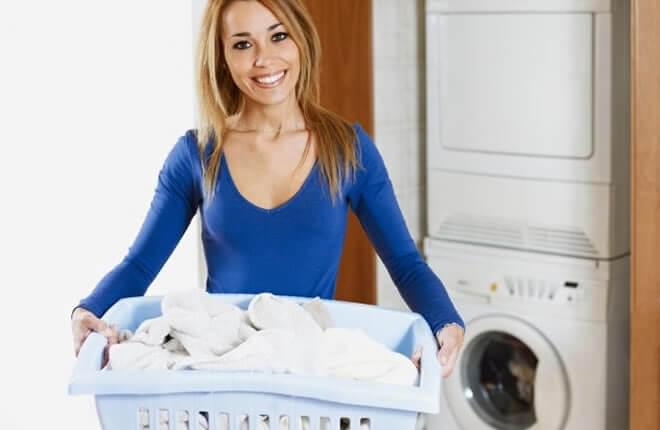 Samsung makes a wide variety of different high quality gas and electric dryers. These appliances very rarely break, but when they do you want to make sure they are repaired by a reputable company with knowledgeable, well-trained, staff.
What We Do
At Service Masters Appliance, we rely on years of experience and training to help fix any issues you might be having with your Samsung dryer. Whether it's a simple fix or a multi-step, complicated process, we have the know-how and the resources to get your appliance fixed in as efficient and cost effective manner as possible.
What We Promise
We know not having a dryer can be extremely frustrating and inconvenient and we also know that businesses like ours survive on the word-of-mouth of satisfied customers. We will do everything in our power to make sure you a have a great customer service experience and will treat you with the same respect and honesty that we would want for our own friends and family. If we can't fix your dryer's problem right away, we'll make sure to let you know when we'll be able to fix it and how much it's going to cost. We know that it's stressful enough not having one of your major appliances, we don't want to add to that stress by introducing any more uncertainty.
Where We Go
We proudly service the following cities Bel Air, Beverly Hills, Brentwood, Culver City, Marina Del Rey, Mar Vista, Playa Del Rey, Pacific Palisades, Westwood, Venice, and the surrounding areas. No matter where you are in the western Los Angeles area, you're never far from our great service and knowledgeable help.
How to Contact Us
If you're having trouble with your Samsung dryer, just give us a call at: (310) 477-0670 or toll-free at (888) 657-1763. Simply let us know what type of problem you're having and we'll do our very best to provide you with top-notch customer service and honest help.