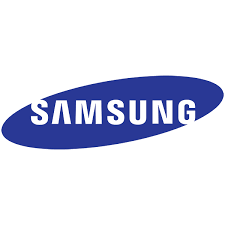 #1 Rated Samsung Washer Repair Near Beverly Hills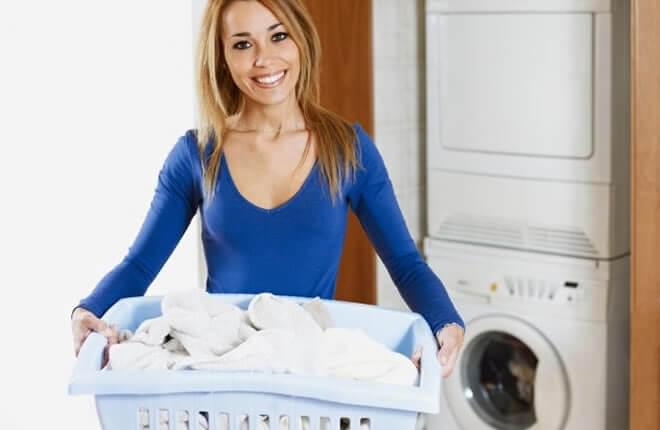 As time goes on, there will be a time when your Samsung appliance will stop functioning the way it used to. If you're sick and tired of your Samsung appliance giving you problems, then our Samsung repair experts in Beverly Hills will be more than happy to help you out! Here at Service Masters Appliance, we will make sure that each of our customers feel satisfied with our service at an extremely affordable rate. We also extend our services to both residential and commercial washing machines and other Samsung appliances.
Another great thing, is that we also offer top-notch service from some of our most highly trained professional technicians. We are ready to help fix each of our customers issues, no matter how big or small the problem might be. Our technicians are also skilled in fixing samsung washer appliances. Our company had over 25 years of washer and dryer repair experience, which we use to cater to every one if our customers in the Beverly Hills area.
What makes our company much better and more reliable than other washer and dryer repair companies is that as soon as you make a call with us, and we will make an appointment with you on the same day as you call us. From there, we will send one of our technicians to your home or business to begin diagnosis of your appliance, as well as a free estimate. From there, if you choose to accept our services even further, we will then repair or replace your appliance and the only thing you will need to cover is the service fee.
When it comes to repairing appliances, we are ready and willing fix any type of Samsung appliance, including everything from Samsung Dryers, Washers, Ovens, Refrigerators, Microwaves and much more. We can provide you with an appliance repair diagnosis as well as an estimate before we send a technician to your home or business. Our company services many areas in the Beverly Hills area, including zip codes: 90209, 90210, 90211, 90212 and 90213. Feel free to give us a call today for an appointment at 888-657-1763 and/or 310-477-0670.