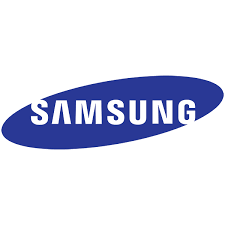 Best Samsung Washer Repair in West Los Angeles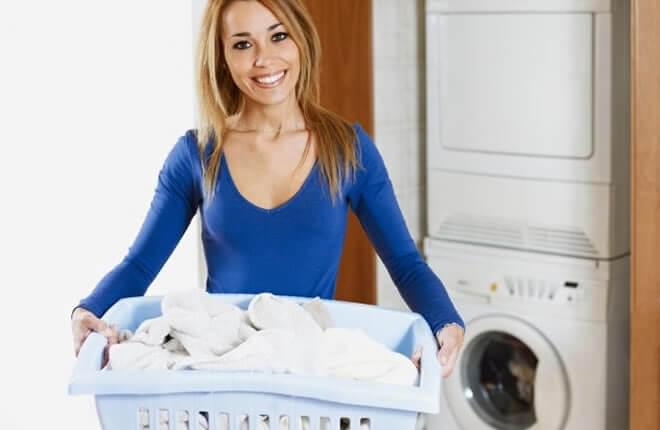 Do you need fresh clean clothes, but find yourself running out to the laundromat instead of washing your shirts at home? Is the laundry piling up because your washer just isn't working the way it should? The truth is that even the very best washers need regular service to stay in good working order. So if you own a Samsung Washer that's in need of repair, Service Masters Appliance is the go-to shop for top of the line service. Our highly skilled team of professionals has the expertise needed to provide regular maintenance and to diagnose and fix any problems that may occur with your Samsung washing machine. Just one call will have a team member at your door, so you can have your washer running smoothly in no time at all.
Why choose Service Masters Appliance? Our service professionals pride themselves on their detailed knowledge of Samsung appliances, and they offer their service with a friendly smile and a dedication to serving the customer's needs.
Why live with a major appliance that's in less than good working order? Call on our courteous and capable team and know that your Samsung appliances will be treated with the expertise our company is known for.
Based in West Los Angeles, our staff is ready to serve customers throughout the area. We proudly service Samsung washer repairs in Beverly Hills, Marina Del Rey, Culver City, Venice, Pacific Palisades, Bel Air, Mar Vista, Westwood, Sunset Plaza, Brentwood, Santa Monica, Playa Del Rey and surrounding areas.
When you're ready to call on the top washing machine service professionals in the West Los Angeles area, call Service Masters Appliance today, at 310-477-0670 and Toll Free: 888-657-1763