Traulsen Freezer & Refrigerator Repair San Fernando Valley
Authorized Traulsen Refrigeration Repair
1 Year Full Warranty On Parts And Labor
For Same Day Service Call: 818-853-9954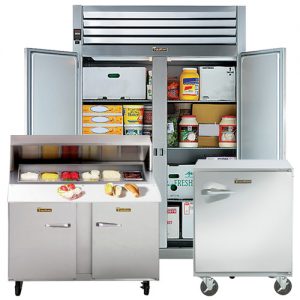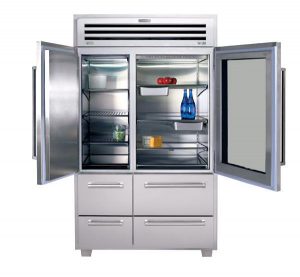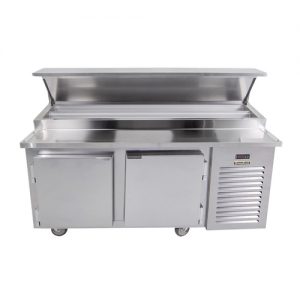 When is the worst time for your refrigerator to break down? During the dinner rush? Right before a health inspection? During a large VIP event, with your reputation on the line? If your refrigerator needs repair or just general maintenance call Service Masters Appliance at (818) 853-9954.
Service Masters are Factory Authroized to repair Traulsen freezer and to repair Traulsen refrigerators. We have been the leaders in refrigerator repair, both residential and commercial since 1996. Our licensed, insured, highly trained master repair technicians will be able to repair nearly any model including True, U-line and Traulsen, the most popular brand. We will be happy to give you a detailed estimate and references to prove we have the best service in the area. We happily repair appliances in Bel Air, Beverly Hills, Brentwood, Culver City, Mar Vista, Marina Del Rey, Pacific Palisades, Playa Del Rey, Santa Monica, Sunset Plaza, Venice, Westwood and all surrounding communities.
Our technicians are trained by the manufacturers to find the exact cause of your appliances' malfunction. Service masters use only new, factory direct parts to be certain the repairs are done with the correct part every time, often with warranties to give you peace of mind. Used parts may be incorrectly ordered, worn out or just be broken themselves.
Refrigerator repair is a much cheaper alternative to buying new equipment. The cost of a new, relatively small Traulsen is thousands of dollars, but most repairs are a few hundred or less and our work is guaranteed. We enjoy establishing lasting professional relationships for your repairs and general maintenance needs. Contact us today.
Service Masters Appliance
14011 Ventura Blvd. # 212 W
Sherman Oaks, CA 91423
Phone: (818) 853-9954
Phone: (888)-657-1763