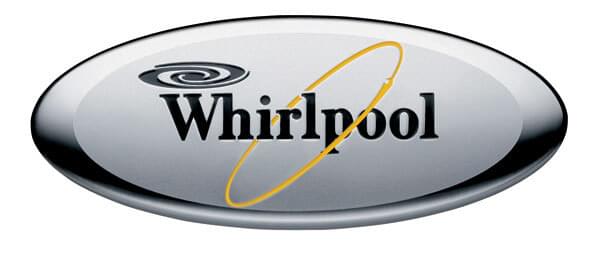 Whirpool Dryer Repair in Valencia & Santa Clarita Valley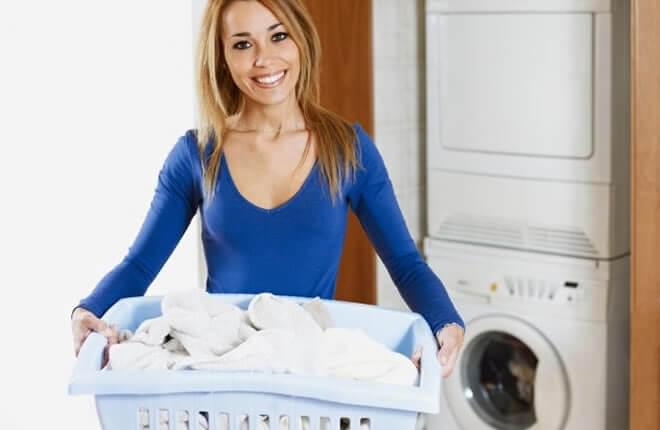 Did you go to check the clothes in your Whirlpool Dryer only to find out they were still damp? Or are you bothered by the fact that your Whirlpool Dryer sounds like it is getting ready for takeoff? Whether it's some noise or a heating element that has gone bad that is troubling you, Service Masters Appliance is ready to come out and fix the problem for you. The company services the greater Valencia and Santa Clarita Valley areas and is able to perform every Whirlpool Dryer repair that could be needed. Their local technicians live in the area so they are promptly able to come out and service your Whirlpool Dryer.
Whirlpool Dryers are known for being great reliable devices, but from time to time they can still have simple maintenance issues that need to be addressed. Luckily, we can easily address those issues for you by offering a full array of Whirlpool repairs. We also have many certified Whirlpool pieces or can easily obtain them so that you can count on timely repairs. After all, you want a repair service that can take care of the problem right away, not one that is going to make you wait. With Service Masters Appliance you get guaranteed quick repair that you can trust.
We proudly offer service to a variety of locations including Valencia, Santa Clarita, Sand Canyon, Newhall Ranch, Saugus, Stevenson Ranch and all surrounding regions. Our local technicians that live right here in Santa Clarita and Valencia will be glad to come out and service a Whirlpool Dryer at any location that falls into the following zip codes: 91383, 91386, 91351, 91354, 9138791350,, 91310, 91321, 91380, 91390, , 91383, 91354, 91355, 91380, 91385, 91381, 91382, or 91384.