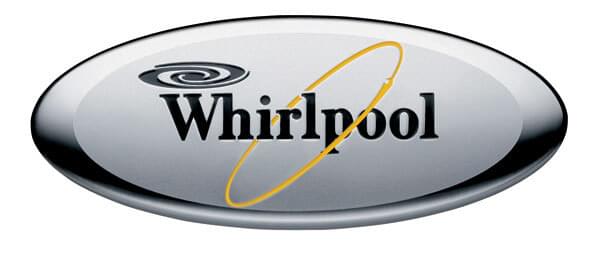 Best Whirpool Dryer Repair in West LA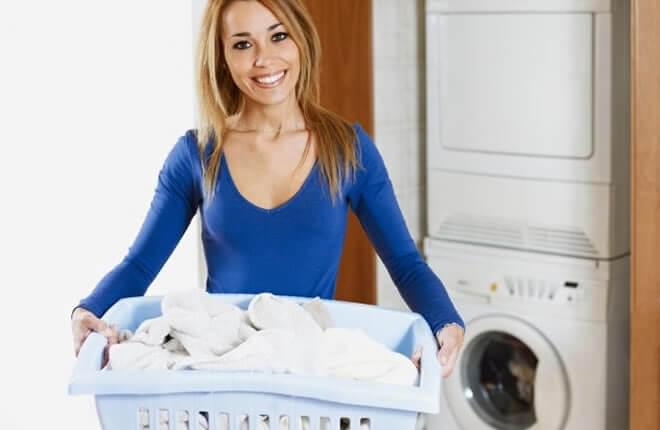 Today is laundry day. The dirty clothes are separated in neat piles around the laundry room. The first of the day's many loads has just come out of the washer, and is now loaded in the dryer. You press the dryer's start button, and nothing happens. You press the start button once again, and once again, nothing happens. You look around to see if the dryer is still plugged into the electrical socket, you try opening and closing the door a couple times, you cross your fingers and try the start button one last time, with the same result. You feel your stress level begin to rise, because at this moment you are alone, and seem to have only two options; an exhausting trip to the laundromat, or a costly trip to the appliance store. We at Service Masters Appliance Repair would like to offer you a third option.
We have been repairing Whirlpool dryers for the last twenty years. Our technicians are highly skilled professionals, factory trained, and certified in the repair of Whirlpool Dryers. We offer same day service, guaranteed results, and will even offer first time customers a free service call and 20% off labor costs.
Forget the laundromat. Forget the high cost of a brand new dryer. Ease your mind and lower your stress level by dialing one of the numbers below and letting one of our Service Masters technicians come out today to help. We will have you up and running in no time, and for a fraction of the cost of a new dryer. We have proudly been serving the following cities since 1996: Santa Monica, Sunset Plaza, Pacific Palisades, Beverly Hills, Westwood, Mar Vista, Culver City, Venice, Bel Air, Brentwood, Marina Del Rey, Playa Del Rey, and surrounding areas.
Call now: 310-477-0670 or Toll Free: 888-657-1763.