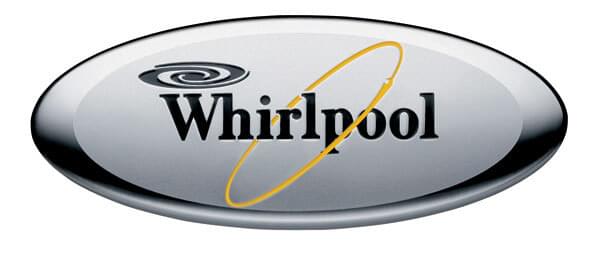 Best Whirpool Oven Repair in West LA
Service Masters Appliance offers repair assistance for your Whirlpool oven in the West LA area. Your oven may stop producing a flame, stop heating properly or the electronics could fail. You cannot prepare food for your family without your oven, and you cannot afford to waste food that is not cooked correctly the first time. You may stop putting a thermometer inside the oven when the unit has been serviced by our professional staff.
#1: The Heating Is Uneven
Uneven heating causes problems for all your baked goods, and your family will not enjoy a baked good that has not been heated properly. Uneven heating in your oven can be repaired quickly, and small parts for the oven can be ordered for your family at any time. The parts will arrive at your home for your follow-up appointment, or your technician will have the parts on the truck.
#2: Poor Electronics
The electronics in your oven must be rewired when they stop working, and our professional technicians will visit your home in West LA to bring the oven back to working order. Improper wiring in your oven is dangerous, and the heating element may not work correctly when the wiring is faulty. Faulty wiring causes electrical fires, and your oven could short out at any time.
Contact Service Masters Appliance today for service in the West LA area on your oven. Regular service will keep your oven in good working condition, and timely repairs will extend the life of the unit. Your family relies on the heat of your oven for sumptuous baked goods and savory delights that will fill the dinner table every night.
Proudly Serving: Santa Monica, Bel Air, Sunset Plaza, Beverly Hills, Pacific Palisades, Mar Vista, as well as the Culver City, Marina Del Rey, Brentwood, Venice, Playa Del Rey and other surrounding cities.
Call 310-477-0670 or Toll Free 888-657-1763 today