#1 Rated LG Dryer Repair in Santa Clarita Area

LG Appliance Specialists, Fast, Honest, Reliable
As durable as LG dyers are, they will eventually get to a point where something will break down. As a consumer of LG dryers you should always be ready for this eventuality by possibly having contact information of dryer repair service providers near you. The big question is who to call to get your dyer fixed. But you don't have to wonder again, here are the reasons why you should indubitably call Service Masters Appliance Repair Experts whenever your LG dryer breaks down.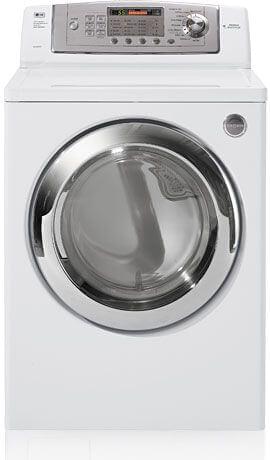 The modern-day conveniences of life surround us today. We have appliances that can cook for us, do our laundry, wash our dishes, and a number of other important things. Sometimes these modern conveniences that we all get used to can break down. When these situations occur, it can make life just a little bit more difficult. Luckily, there are people out there that have been thoroughly trained in how to fix these appliances when they are no longer working properly. The Service Masters Appliance Service has reliable and competent technicians that can service all of your appliance needs. They also understand that sometimes there are differences from one appliance to the other. Do you have an LG appliance? A Service Masters technician in the Valencia or Santa Clarita area can service it for it and restore it back to its appropriate working order.
At Service Masters we realize that not only do you desire to have your appliances fixed, you also want to have someone that will give you a personal touch. All of our service technicians personally reside in the areas that they work in, so you can rest assured that they understand all of the unique needs that you might have. If you live in the Sand Canyon, Newhall Ranch, Saugus, Santa Clarita, Valencia, Stevenson Ranch and surrounding areas then our services just might be for you.
Our expert service workers can help you fix all of your appliance problems, whether it be leaks, broken fuses, or a wide variety of other problems. Our knowledgeable employees can diagnose and treat any amount of problems that you might have with your LG appliance. Call us today and we will begin our detailed inspection and problem-solving process. With our expert assistance, we will be able to get your household up and running again in no time!