Specializing in Whirlpool Washer Repair in Beverly Hills, CA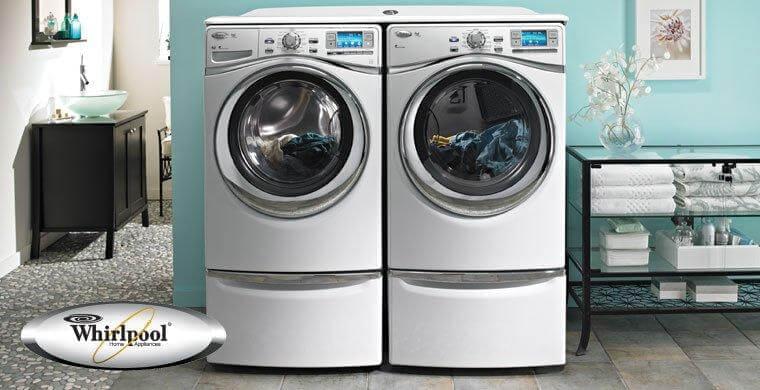 Professional Washing Machine Repair Service by Service Masters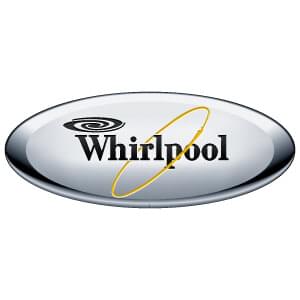 Is your Whirlpool washer not spinning in Beverly Hills? If you have a Beverly hills Zip code: 90209, 90210, 90211, 90212, 90213 that matches one of these, its your lucky day. Just call us at Service Masters Appliance, phone number 888-657-1763 & 310-477-0670 and get same day service to get your washer spinning again. Regardless of the problem that your Whirlpool washer is presenting you with, we can fix it for you when you give us a call at Service Masters Appliance, phone numbers 888-657-1763 & 310-477-0670.
At Service Masters Appliance, our trained staff of Whirlpool washers repairmen have only one object in mind, your total satisfaction with their repair work. Your business is very important to them since we value you as a customer, and we'll do our best to keep you one of our best customers. That means that our repair work will be to your satisfaction and our pricing will keep you as a customer for the future. You deserve the finest in appliance repair and we at Service Masters Appliance will provide you with the finest repairs on your Whirlpool washer. If your Whirlpool washer has a broken hose, don't despair, call us at Phone number 888-657-1763 & 310-477-0670. We have same day service on Whirlpool washers at the Beverly Hills zip codes listed here. Your washer will have a new hose and your will be filling up your Whirlpool washer just like new as if it never broke once you give us a call and schedule your same day repair work from Service Masters Appliance.
Our Beverly Hills appliance service is staffed by expert repairmen in Whirlpool washers. You can rely on our repair service and our integrity as a trusted service repair company. From the time you call until your Whirlpool washer is fixed, we will work to make you glad you gave us the chance to provide quality, expert repair service on your Whirlpool washer. Don't trust your valued Whirlpool washer to anyone but us, your professional, company backed and licensed experts in all repairs on your Whirlpool make washer in Beverly Hills.